Tascosa High School


Class Of 1971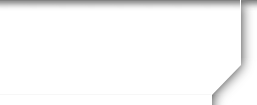 In Memory
Bob Bordelon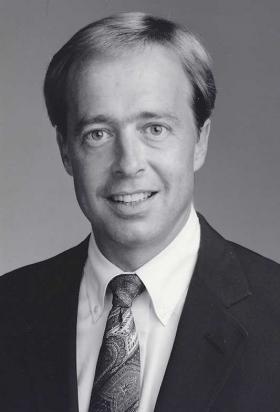 Robert Bordelon, 60, of Dallas, Texas, passed away May 5, 2014, following a yearlong fight with lung cancer. Born in Amarillo, he was the youngest son of Howard d and Mary Jane (Peters) Bordelon and brother of William, Melinda and Evelyn.
An SMU graduate, Robert made Dallas his home for over 4 decades. His profession was television and radio advertising sales, most recently, Texas PBS/NETA. His daughter Emile was his pride and joy. Operation Kindness, a Carrolton, Texas animal rescue and adoption center, was his passion, followed closely by the Dallas Stars, and the Texas Rangers.
Robert is survived by his daughter Emile (Jason) Metcalf of Brooklyn, NY, his best friend and caregiver Kay (Stuart Cox) Bordelon of Allen, Texas, his mother Mary Jane Bordelon and sister Evelyn (Baxter Clay) Davis both of Signal Mountain, Tennessee, and his brother William Howard Bordelon of Amarillo.
In Dallas, the memorial service is Monday, May 12 at 4:00 pm at Preston Hollow Presbyterian Church. On Signal Mountain, a Mass for Robert is May 12, 10:00 at St. Augustine Catholic Church. Robert would not want flowers, rather donations to Operation Kindness, operationkindness.org or Texas PBS; 3005 S. Lamar D-109, #142; Austin, Texas 78704
Robert was a kind, private man of few, usually humorous words. He wanted it known that he felt truly loved during his life, but hoped not to see any of us too soon.
Amarillo Globe-News, May 11, 2014