Tascosa High School


Class Of 1971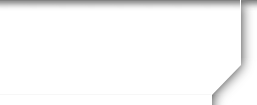 In Memory
Jon David Chestnut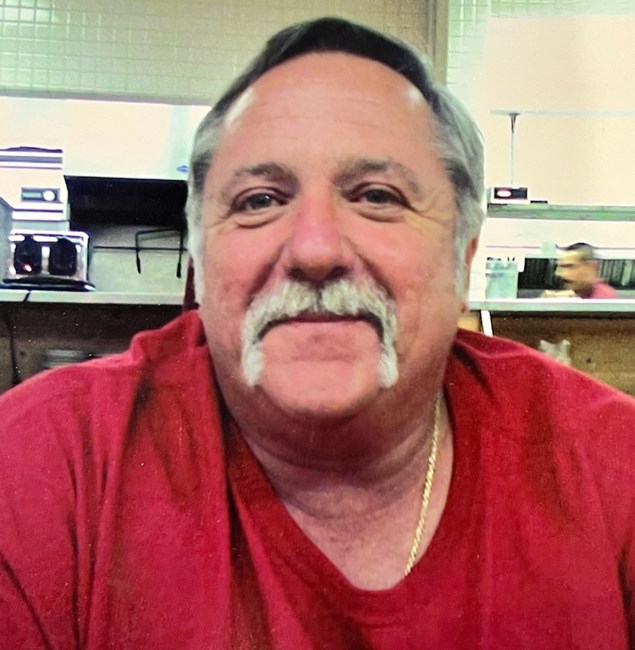 IN THE CARE OF
Jon David Chestnut, 69, of Amarillo died May 7, 2022. Services will be held Monday, May 16, 2022 at 2:00pm at Memorial Park Funeral Home, 6969 I-40 East, with Dr. Hal Rogers officiating. The family will receive friends Sunday, May 15, 2022 from 5:30 to 7:30pm at the funeral home.
He was born May 6, 1953 in Galveston Island, TX to Olen Buford Chestnut and Virginia Ruth Chestnut.
He was always proud of his family and enjoyed the fellowship of family, as well as his friends. He spent many years as a truck driver, and he enjoyed taking pictures of all the places he has been and the scenery those places offered. He was no stranger to donating to many Christian causes. As a young man, he would design blue prints for homes, draw, and play pool. He was a man that made friends with everyone, in person or online. He enjoyed life all around and was always telling jokes. Mostly, he was always happy the moment he saw his loved ones.
He is survived by a son, Jonathan David Chestnut; two daughters, Elizabeth Ashley Ward, and Whitney Nicole Ostrander; a sister, Kathryn Chestnut Wetzel and husband Lewis; a niece, Shara Elise Wetzel; a brother, Edwin Anderson and wife Erni; two nephews, Aadrian Anderson and Eric Anderson; a niece, Lauralee Anderson; 10 grandchildren and 2 great-grandchildren.
He was preceded in death by his parents, Olen and Virginia Chestnut.