Tascosa High School


Class Of 1971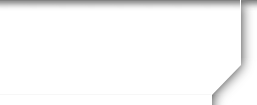 In Memory
Donna Faucett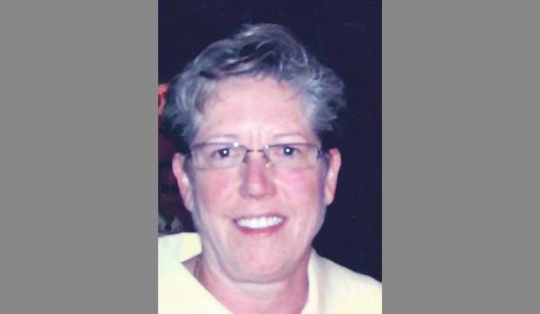 Donna Faucett, 64, of Amarillo, died Friday, December 23, 2016. A graveside service will be held 2:00 PM Monday, December 26, 2016 at Llano Cemetery. Arrangements are by Schooler Funeral Home, 4100 S. Georgia.
Donna was born in Irving to Leroy and Jean Faucett on September 21, 1952. She grew up in Amarillo and graduated from Tascosa High. She was in restaurant management for many years. Donna was loved by many and no one was a stranger and was also an avid pet lover.
She was preceded in death by her parents and brother, Robert.
She is survived by her longtime partner and best friend, Joann Casasanta; brother, Rick Faucett and wife, Donielle; and a nephew, Eddie P, all of Amarillo; and a step mother Jean Faucett of Tulsa.
Family wishes to express a special thank you to the critical care team at BSA Hospital for taking special care of Donna.
In lieu of flowers, the family suggest memorials be made to a local animal shelter or a charity of their choice.
Please sign our online guest register at www.schooler funeralhome.com.
Amarillo Globe-News, Dec. 25, 2016