Tascosa High School


Class Of 1971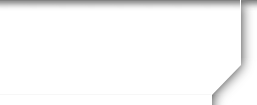 In Memory
Larry Fielding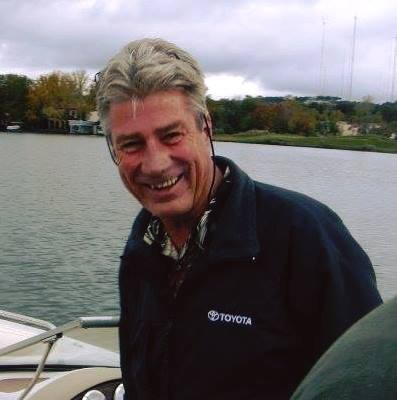 It is with the heaviest of hearts that I have to announce the passing of my father. For the past six months, my Dad's health had been in decline. On the evening of Monday, March 13th, my mom and I held his hands as he peacefully passed at 11:05 pm. The family and I all had an opportunity Monday night to say our farewells before then. As obviously regrettable as this news is to deliver, things went about as well as could ever be hoped for.
Some of y'all may know, I took a six month sabbatical to Europe about this time last year. When I returned, I moved in with mom and dad, initially just as a staging platform for the next chapter in my life. Dad took me with him on many of his handyman jobs and we soon became a team, installing windows, replacing faucets, patching drywall, and laying tile. Unknown to either of us, my dad had been spending his last six months teaching me everything he could.
My lasting memory of my father can be summarized in one exchange we had on a jobsite. In a moment of quiet, between soldering copper pipes and checking for leaks, I asked him, "Dad. You know I love you, right? And you know that I know you love me?" My dad, still half sorting through copper elbow fittings said casually, "Son, there's never been any doubt."
Larry's memorial service will be held in our longtime home of Amarillo, TX at St. Andrew's Episcopal Church (1601 S. Georgia) on Friday, March 24 at 3 o'clock.
Mom and I are still sorting through a lot of emotions. For now, it seems serendipitous that I'm in Austin with her as we work our way from one minute to the next.
Austin Fielding