Tascosa High School


Class Of 1971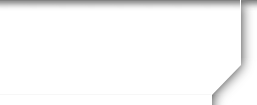 In Memory
Steve Grizzle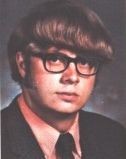 Steven Eugene Grizzle
Posted: Friday, February 06, 2004
Steven Eugene Grizzle, 51, of Amarillo died Wednesday, Feb. 4, 2004.
Graveside services will be at 2 p.m. Saturday in Llano Cemetery. Arrangements are by N.S. Griggs and Sons Funeral Directors, 2615 Paramount Blvd.
Mr. Grizzle was an independent truck driver for many years. He was a veteran of the Army.
Survivors include his wife, Kelly; two sons, Cody Grizzle of Amarillo and Eric Grizzle of Denton; a daughter, Niki Grizzle of Washington; a stepson, Shannon Smith of Amarillo; a stepdaughter, Kristi Smith of Amarillo; a sister, Kathy Johnson and husband, Steve, of Amarillo; a brother, Danny Grizzle and wife, Barbara, of Amarillo; four nieces, Lisa, Jaime, Kristi and Kari; and three grandchildren.
The family suggests memorials be to National Kidney Foundation, Amarillo District, 6141 W. Amarillo Blvd., Amarillo, TX 79106.
Amarillo Globe-News, Feb. 6, 2004