Tascosa High School


Class Of 1971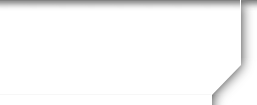 In Memory
David Moore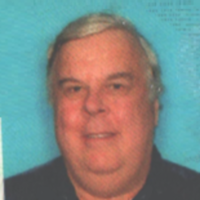 David Guy Moore, 67 of Denton, passed away at home on November 15, 2019. David was born in Lubbock, Texas to Ernest Guy and Mary Verena (Taylor) Moore. He attended Tascosa High School in Amarillo.

David earned a Bachelor of Arts degree from the University of Texas with high honors in 1975, and went on to complete his Ph.D. in Microbiology from the University of Texas in 1980. After completing a postdoctoral fellowship at Baylor College of Medicine, He became Assistant Professor of Pathology and Laboratory Medicine at the University of Texas Medical School at Houston. He then earned a J.D. degree (with honors) from the South Texas College of Law in 1988, and became a registered patent attorney in 2002.

David practiced Patent, Trademark, Copyright law, Health Law and general civil litigation. David was a member of the American Society for Law, Medicine, and Ethics, as well as The Association of University Technology Managers and the Texas Inventors Association.

David married Lesa Ford in 1987. They were members of the St. Barnabas Episcopal Church in Denton. David was an avid sports fan and enjoyed watching U.T. football. He also enjoyed spending time in the country observing nature, and spending time with his dogs.

A Celebration of Life Service will be held at St. Barnabas Episcopal Church on Saturday, November 23, 2019 at 11:00 A.M.with The Rev. Donald K. Johnson officiating.

David is survived by his wife Lesa Ford Moore of Denton.

He was preceded in death by his parents, Guy and Verena Moore.

Memorials may be made in memory of David's Life to: St. Barnabas Episcopal Church, in Denton, Texas.