Tascosa High School


Class Of 1971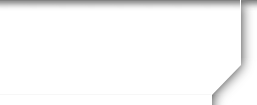 In Memory
Miles Williamson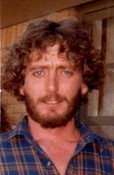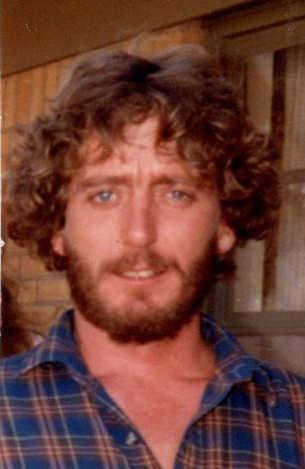 Miles Williamson, 60, of Amarillo died Friday, May 25, 2012.
Graveside services will be at 2 p.m. Wednesday in Llano Cemetery with Victor Young, associate pastor of Tascosa Road Fellowship, officiating. Arrangements are by Boxwell Brothers Funeral Directors, 2800 Paramount Blvd.
Miles was born Jan. 27, 1952, in Lubbock to Firman and Marie Williamson. He worked for Santa Fe Railroad and had worked in construction, staining concrete for many years.
He was preceded in death by his father.
Survivors include his mother, Marie Williamson of Amarillo; four brothers, Kelly Williamson and Shanon
Williamson, both of Amarillo, and Brent Williamson and Nonie Williamson, both of Austin; and a sister, Lisa Levin of Austin.
The family suggests memorials be to Habitat for Humanity, P.O. Box 775, Amarillo, TX 79105.
Sign the online guest book at www.boxwellbrothers.com.
Amarillo Globe-News, May 29, 2012